Keep going till you hit the water. If you're wet, you're there
.
Serenity. Peacefulness. Oneness with the Universe. All summed up in one word. Placid. Lake Placid. With the weather on my side (80 degrees all through) and a chockful of enthusiasm, I set off with my buds on a nice long drive up I-87, almost three-quarters of the way to Canada (which some members of the Immig. still believe to be my country of origin. Go figure, eh?). Was a wonderful warm weekend- complete with exquisite and high-end wine tasting, jet skiing, boating, spit barbecues and landscape photography. Not to mention, a LOT of R&R and cruising a convertible through the Adirondacks. Check out 'em pics.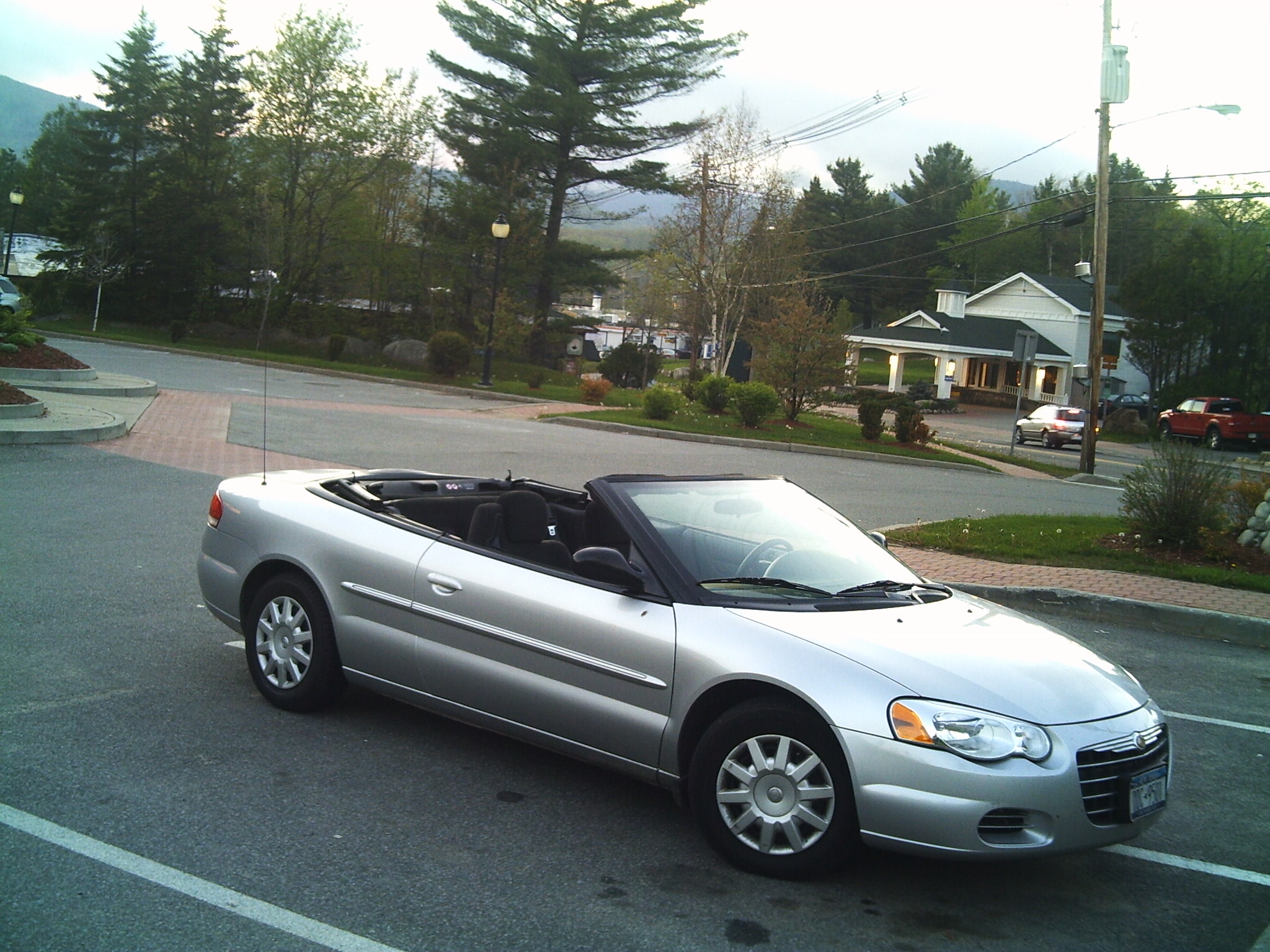 My mode of transportation and chick magnet (attempted).